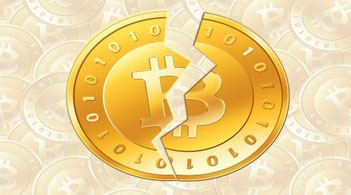 A number of Russian websites publishing information on cryptocurrency (bitcoin) this week were added to the blacklist by Roscomnadzor, and were subsequently blocked.  The following websites were claimed to have restrictedcontent:
 bitcoin.org, indacoin.com, coinspot.ru, hasbitcoin.ru, bitcoinconf.ru, bitcoin.it, btcsec.com 
The decision was made by the Nevyanskii court of Sverdlovskaya Oblast. As stated in the court decision, according to Russian Federation legislation, the official currency in the territory of the Russian Federation is the ruble.  Usage of other currencies and any financial surrogates is prohibited in Russia. In this case, all cryptocurrencies including Bitcoin are considered illegal in Russia, as they support a shadow economy and therefore may not be used by citizens or organizations in the Russian Federation.  The Roscomsvoboda project has published the full court decision on its website.