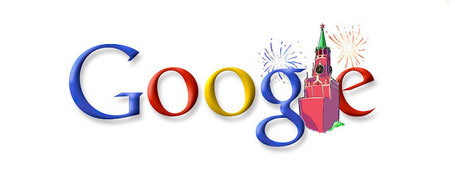 This week the Russian newspaper Vedomosti  has reported that Google has confirmed its recall of engineering services from Russia without explaining the reasons for the decision.  "Google values its users and customers very much, and our Russian team is here to work for them" a company representative said.
An anonymous source quoted by Vedomosti commented that this decision can be attributed to the current situation in Russia with its complex legislation, and to difficulties in Russian–US relations, which have recently become very cold.
There is no information yet on whether Google is planning to shut down its Russian office, but according to Vedomosti, Google plans to continue increasing its investments in Russia in 2015.
This information was confirmed by the Financial Times, and by Bloomberg Information agencies.  According to Bloomberg, Google's decision is a result of recent changes in Russian law, requiring foreign companies to store Russian users' personal data in Russia. The Financial Times underlines that Google has not officially commented on that decision, and it is not clear whether there was any specific pressure on Google from the Russian government.